M.I.P. S.r.l. Planning, Design and Mould Construction Studio
MIP S.R.L. is a young company, dynamic and flexible, distinguished for its elegant and original design: the concrete and complete answer to the numberless diversified needs in the professional world of industrial design.
To innovate forms and functions, interpreting and anticipating emergent aesthetic lines at the same time: this is our main objective.
The basic idea, matured in over twenty years' experience in the plastics sector, is to apply the short chain concept to the production of plastic components as well, integrating product development (design, engineering) with the most suitable production technology (injection moulding, blowing, etc...).
Design, an increasingly significant component of a product's performance, is integrated as a fundamental process when constructing the items, compatibly with the technology available for their production, always proposing the most convenient solution for the customer and collaborating, not simply working, with our clientele.
Our desire to provide our customers with complete support, not only by supplying a service, has led us to affirm partnership relations, adding value to the chosen production process and most suitable technology, respecting the customer's own technical tools and methods, optimizing times in solving problems by putting full customer satisfaction at centre of our attention.
The many sectors we have dealt with over these 30 years have allowed us to gain the skills necessary to face any problem concerning the development of plastic objects.
Our Staff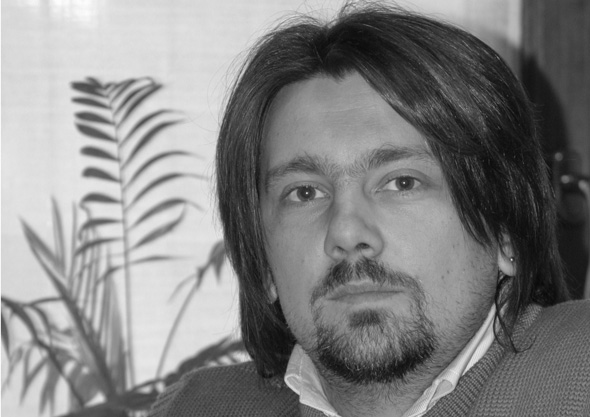 Fabrizio Abbondini
CEO and designer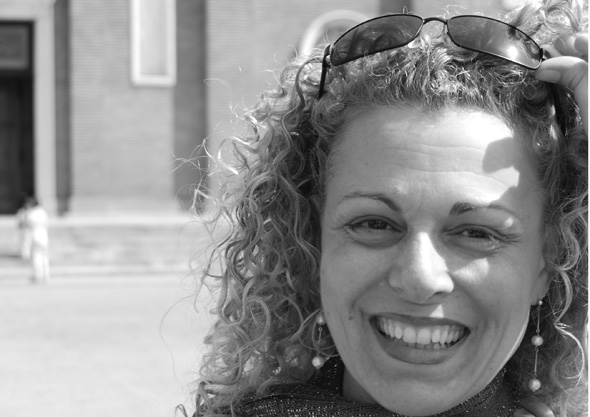 Ornella Bertelli
In charge of administration and quality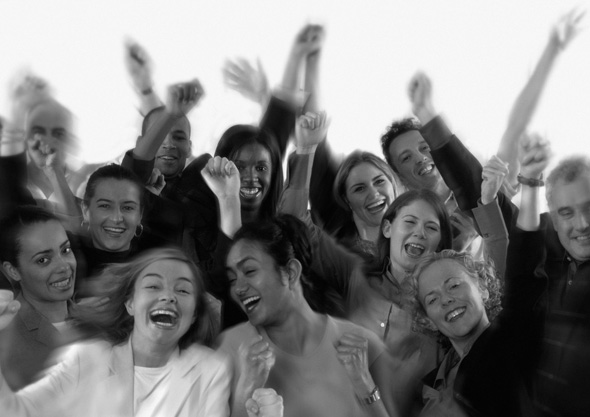 Team
More than 10 people employed in planning and production